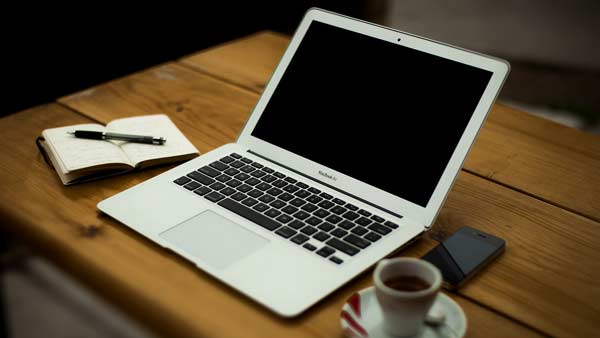 Who We Are
Zaoma Ltd also been known as Zanzibar Office Machine was established in 1980's operated in Zanzibar, serving Government institution and private sector. In 1990's the Company moved to Mainland Dar es salaam and during this time it adapted a new name which is know as today "Zaoma Limited".
Zaoma Ltd has been championed to co-operate with leading manufactures to provide the local customers with cutting edge IT solutions. Today's Zaoma Ltd stand as one of the best company providing high end technology for commercial business, Banks and Government. The company has grown to cover many regions in the country. We co-operate with international companies who are pioneers in IT solutions and we work closely with our customers to ensure that the solution we provide on the IT solution does align with the customer's request.
Our Expert at Work
All our products/services that we render to our end user(s), we ensure that our staff are trained from operating the product to installation/configuration and maintenance of the product during its life time with the guide from association manufacture. This has been one of core part of the business to ensure our staff are trained either local or abroad. We care about our customer(s) and we want to provide the best customer experience to the products and services that we are offering.